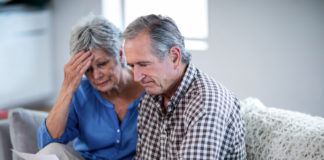 According to the National Council on Aging, about 80 percent percent of older adults have at least one chronic disease. What's more, 77 percent...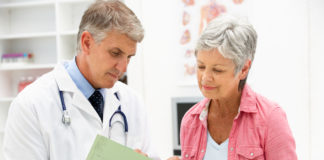 According to the World Health Organization (WHO), 50 million people have dementia worldwide and there are nearly 10 million new cases every year. What's more,...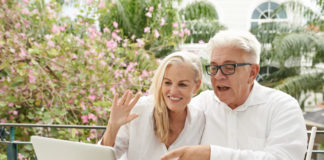 Though the senior population may have not grown up with the Internet, the benefits of social media and the elderly are undoubted, as it...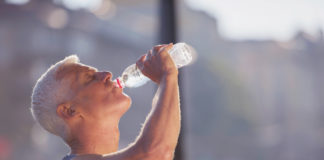 An aging body means an aging digestive system, which may mean it may not work as powerfully or quickly as it used to. While...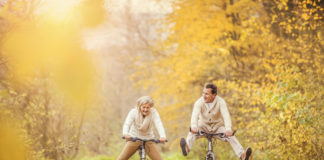 Is Age Really Just a Number? When it comes to longevity, birthdays might be a quantitative occurrence but not always a qualitative determinate on how...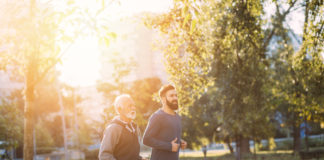 The mental and physical benefits of jogging for seniors are well-known, though you may become more apprehensive about beginning or reintroducing the sport with...