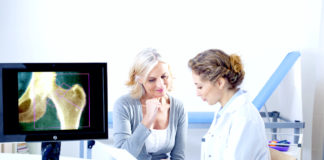 Osteoporosis is a bone condition that tends to come with age. It comes on silently, though osteoporosis can be dangerous.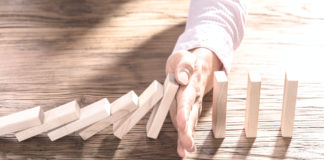 Reducing falls within the elderly population helps to obtain independence, decrease hospital visits and limit placements at nursing homes.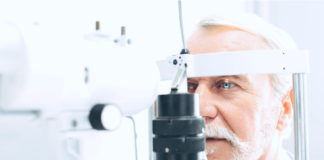 Shockingly, six out of ten people have some sort of vision impairment corrected by glasses, contacts, or corrective eye surgery. And at...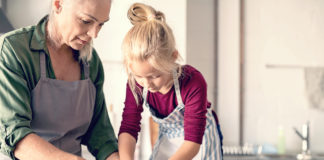 Seniors may face stress around the holidays for a number of reasons, including a move from home or the loss of a...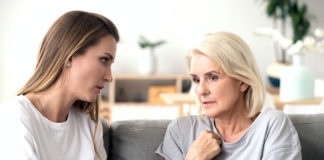 A phrase one might hear as they get older. A phrase often said with sincerity but taken as an insult. A phrase...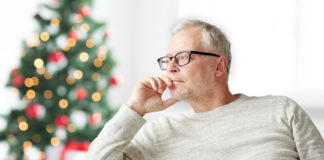 The smell of the Thanksgiving turkey wafting throughout the entire house. The festive music playing while holiday shopping...