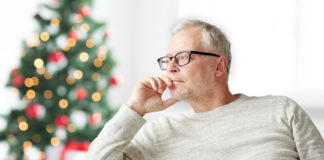 The smell of the Thanksgiving turkey wafting throughout the entire house. The festive music playing while holiday shopping...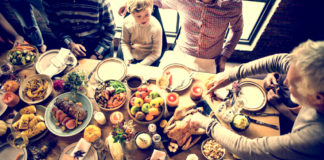 From green bean casserole to pumpkin pie, enjoying a delicious Thanksgiving feast may be stressful when managing blood sugars. But the holidays...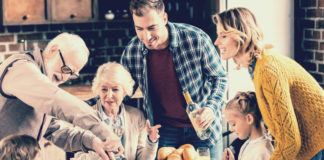 It is almost that time of year again. Kids playing, adults chatting, and the smells of delicious food wafting throughout the house....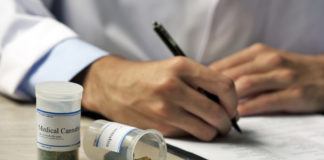 Medical marijuana continues to be somewhat of a controversial, yet hot topic. And with legalization on the up and up, more are...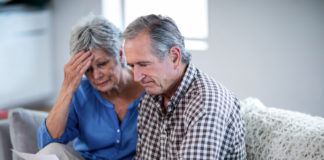 According to the National Council on Aging, about 80 percent percent of older adults have at least one chronic disease. What's more, 77 percent...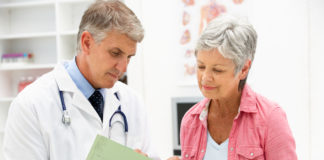 According to the World Health Organization (WHO), 50 million people have dementia worldwide and there are nearly 10 million new cases every year. What's more,...