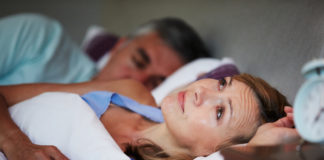 There is a common misconception that inadequate sleep is paramount as we get older, though sufficient slumber is imperative throughout the entire lifespan. However, sleep...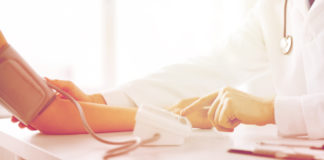 Blood pressure (BP) measures the force of blood against artery walls as the heart pumps it. Consistently high BP, also known as hypertension, can...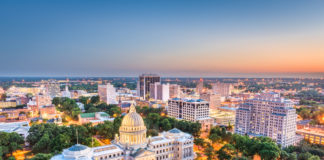 Whether related to foreseeable physical changes, cognitive decline, or food scarcity, maintaining an adequate diet can be a barrier for some seniors. Furthermore, seniors are...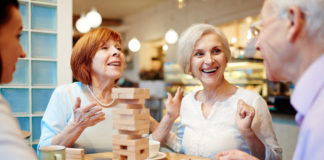 According to the National Council on Aging, one in four older adults experiences some sort of mental disorder such as depression, anxiety, and dementia....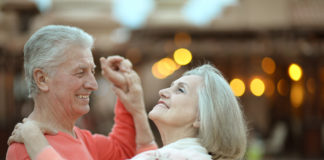 According to a literature review involving over 18 articles five different styles of dance, including ballroom, contemporary, cultural, pop, and jazz, research found dancing...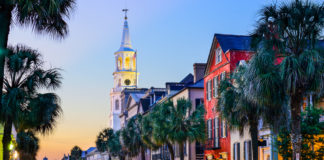 Maintaining an adequate diet as the body ages tends to come with obstacles, primarily related to loss of appetite, cognitive changes, medication interactions, and...