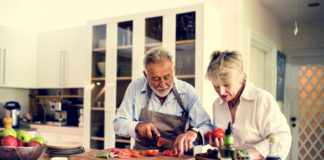 Highlights Alzheimer's disease is a progressive and irreversible form of dementia, which can impair memory, communication, attention, judgment, and visual perception. While there is...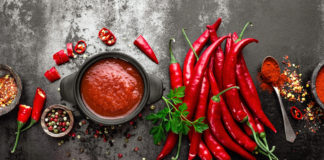 There are often two groups when it comes to spicy foods: Those who think the more the better and others who break a sweat...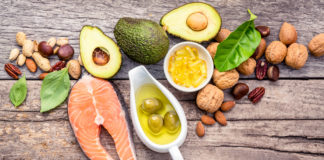 Brain Food for Adults There are a multitude of diet recommendations that encourage brain health for seniors and the general population. The American Stroke Association suggests...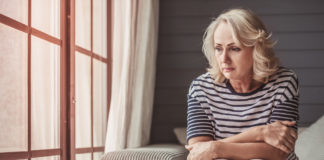 Anxiety can be a natural, even productive feeling that ebbs and flows and everyone faces, including the senior population. But when it starts to...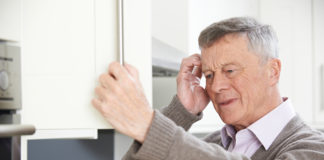 According to the Alzheimer's Association, an estimated 5.7 million Americans of all ages are living with Alzheimer's in 2018. And by 2050, this number...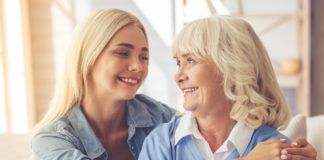 Visiting your loved one is a time to catch up, laugh, and reminisce on memories. But it can also serve a duel purpose, specifically...