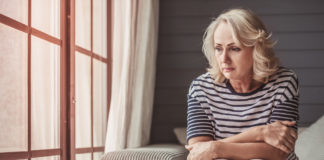 Anxiety can be a natural, even productive feeling that ebbs and flows and everyone faces, including the senior population. But when it starts to...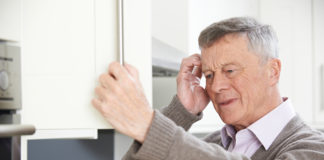 According to the Alzheimer's Association, an estimated 5.7 million Americans of all ages are living with Alzheimer's in 2018. And by 2050, this number...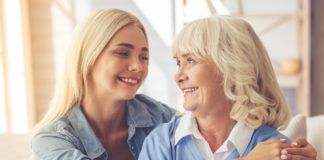 Visiting your loved one is a time to catch up, laugh, and reminisce on memories. But it can also serve a duel purpose, specifically...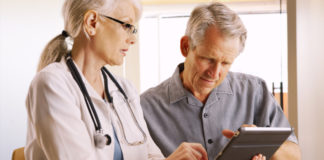 17 Senior Health Conditions and Risks 1. Vision Loss Aged-related vision loss, also known as presbyopia, is the normal loss of focusing on nearby objects with...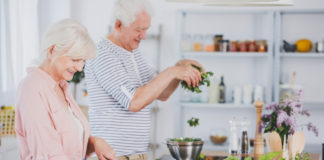 Ample fruits and vegetables in the diet is essential throughout the entire lifespan, including in older adults. In fact, seniors who consume more fruits...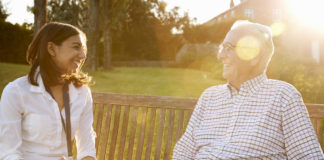 You finally made the difficult decision to move your loved one to an assisted living facility. But how do you decide which one is...