Top 8 Duties of A Caregiver Before diving into the core duties, you may be wondering, "What is a caregiver?" Whether it be for a...
With assisted living nurturing social connections and in-home services granting independence, there is no denying supplementary care for your loved one is beneficial for...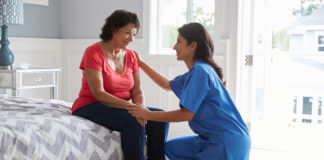 Tips for Choosing Home Care for A Loved One Identify Your Loved Ones Care Needs It is imperative to identify individuals needs, as there are various...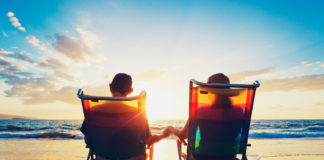 Senior citizen travel is (baby) boomin'! According to AARP's Travel Research of 2017, most boomers will take at least one leisure trip, with an...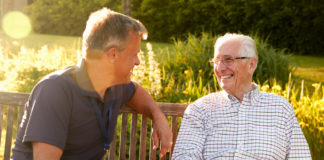 12 Tips for Choosing an Assisted Living Community  1. Know Your Loved Ones Care Level First off, identify your loved ones needs and requirements, as there...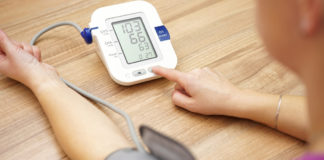 According to new guidelines set by the American Heart Association, adults 65 and older can lower their risk of heart attacks, heart failure, strokes,...